VetAssist & Veterans In-Home Care Blog
Looking for a caregiver blog? A VA claims blog? A veterans blog? Our VetAssist team at Veterans Home Care has valuable information and consumer tips for elder care. Whether you're a family caregiver, home care provider or social worker, we invite you to follow our blog. We share timely articles and expert advice to help older veterans and their surviving spouses get the support they need to live their best life.
From how to access a little-known VA benefit known as Aid and Attendance to pay for in-home care to the latest senior technology, our blog is a must read.
You can also find testimonials and links to verified reviews from VetAssist clients and stories about veterans on our website by clicking below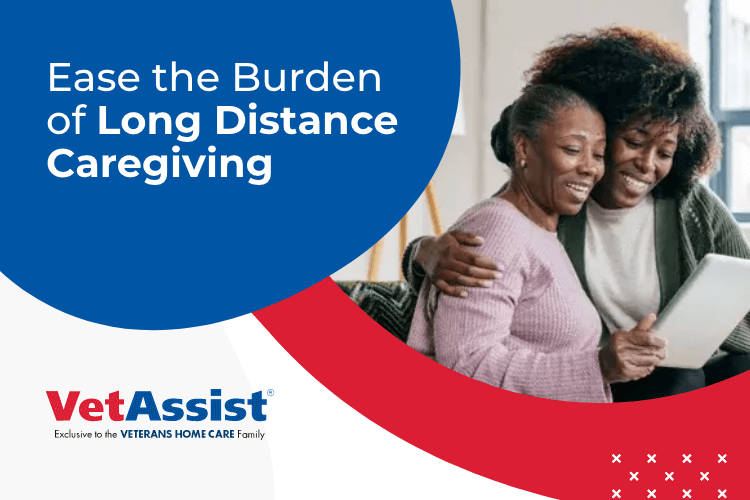 Share on facebook Share on twitter Share on linkedin Share on email Share on print Long distance caregiving, regardless of the circumstances, is challenging. The worry
Read More »