What Is Care Call 4 You​​?
Regularly scheduled phone calls from our team of healthcare professionals that enhance care, helps ensure safety and holistic wellbeing and provides loved ones with ongoing updates.
Care Call 4 You offers a human touch, like a friend checking in, ensuring a consistent connection. It adapts to your needs, providing reassurance for independent seniors and their families.
Regularly scheduled phone calls made by our compassionate, trained team of healthcare professionals to enhance care.
Consistent point of contact to build a trusting relationship providing a trusted outlet to express overall feelings, health needs and any non-health concerns.
Stay connected and engaged by offering continuous care support and a reassuring presence.
Call summaries provided to designated contacts to share updates and alerts them early regarding any emerging issues.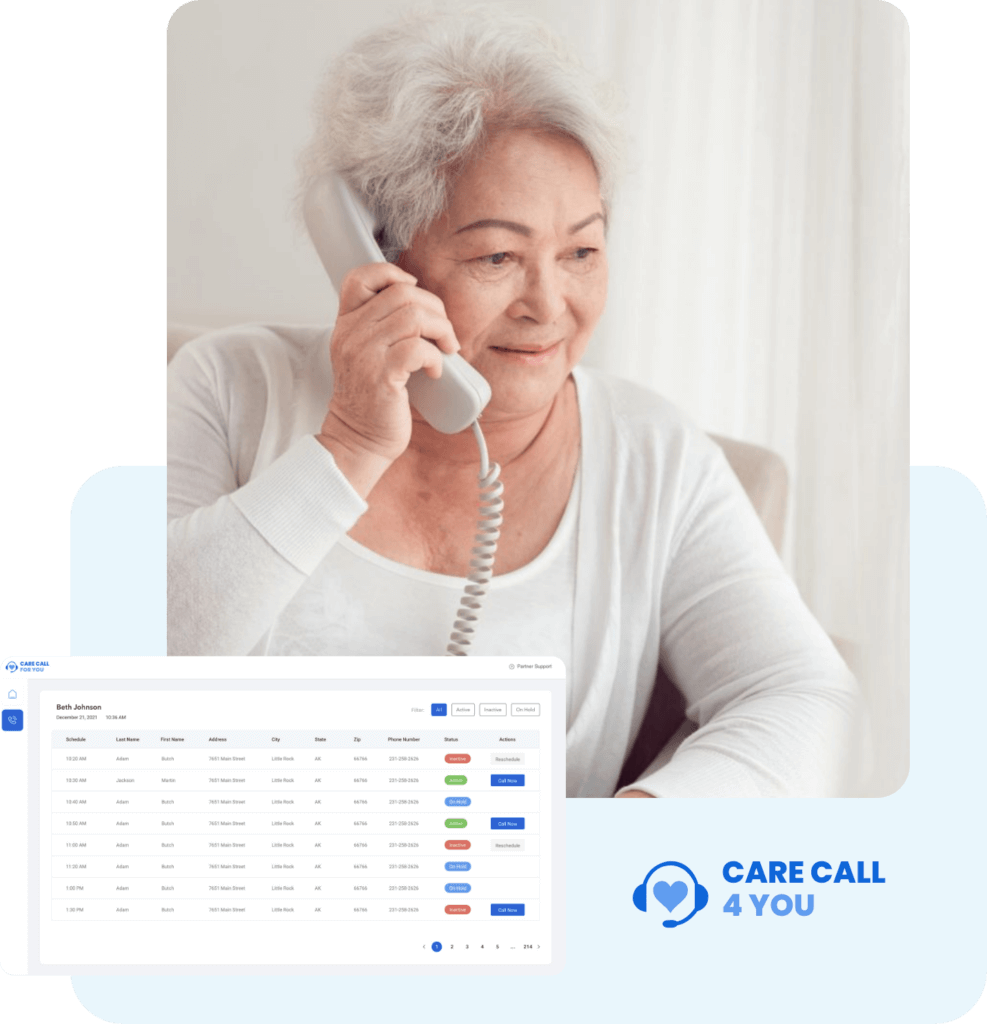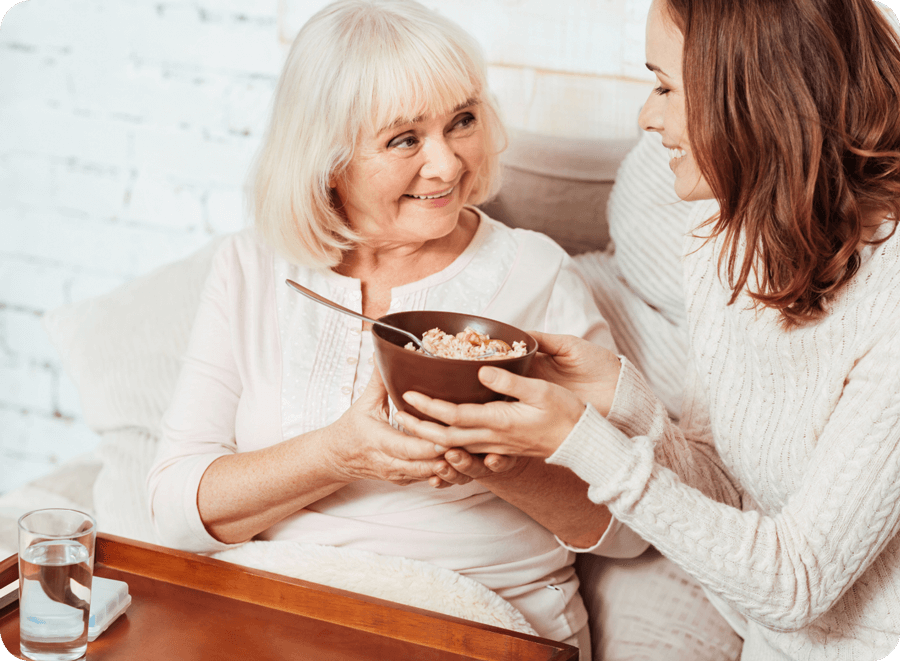 Safety & Wellness For Them
Safety and wellness calls
Engage, connect and share a summary of the call with your caregiver network
A safe place to connect
How does Care Call 4 You Work?
Our team of health care professionals establishes an on-going relationship with each and every client, which enhances the care plan and their well-being.
All you do is provide the time of the day and days of the week your loved one wants to be contacted. You also provide the list of designated contacts to receive a follow up call summary.
If on the list as a designated contact, you will receive an email, call, or text notification with call summary notes. Summaries will include an overview of the call and any concerns or needs that are raised.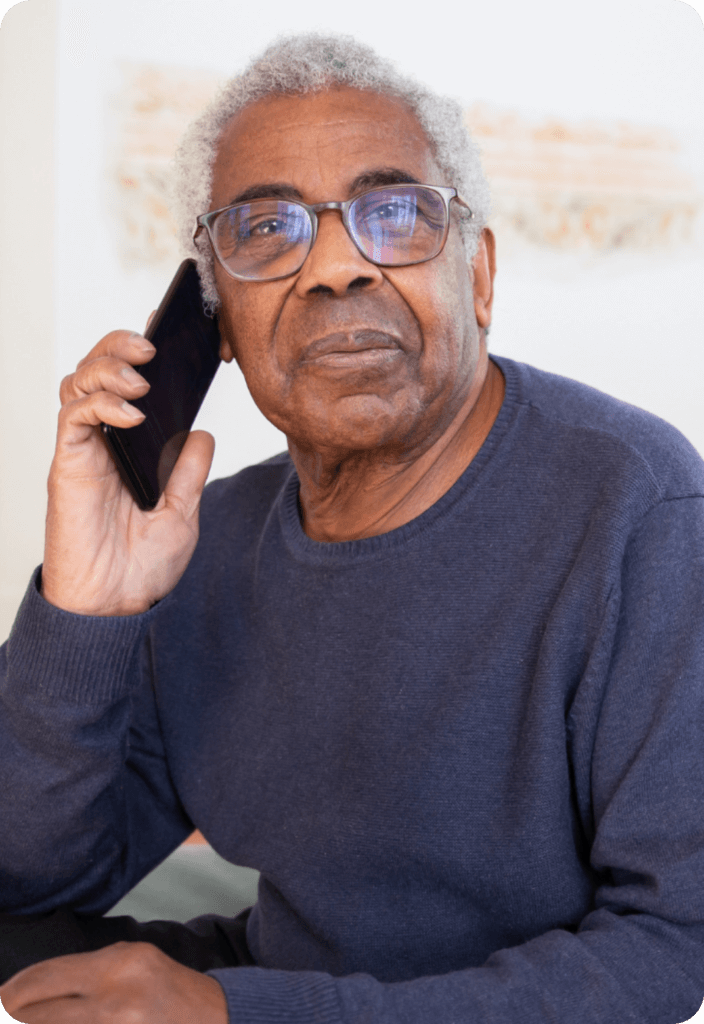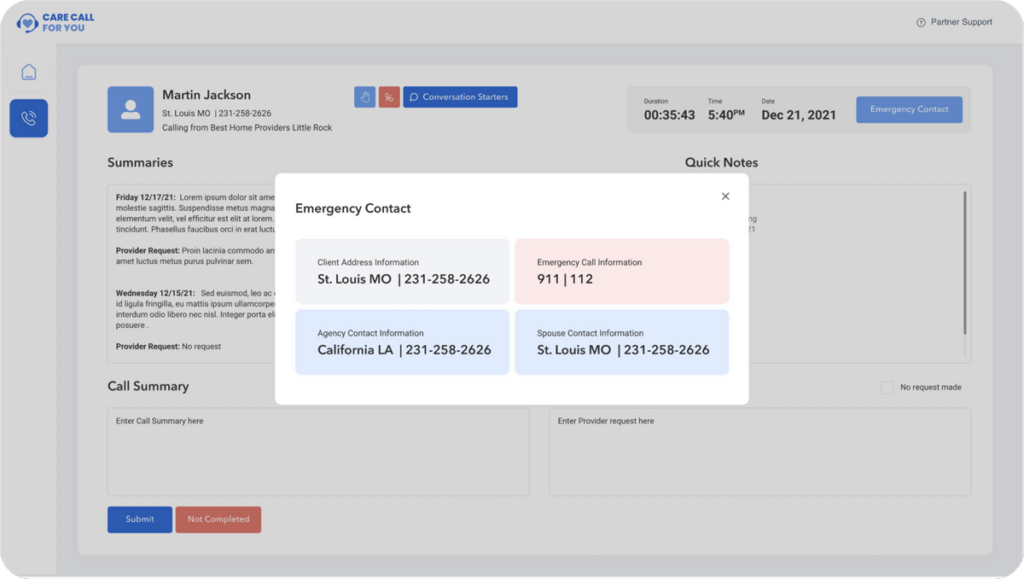 Based on the responses from a client, our Health Care Professionals can take further action if needed. The goal is to prevent an admission or readmission to a hospital or other emergency facility.
Call summary reporting logged in our "Care Call 4 You" online portal and sent via text or email to the client's designated contacts.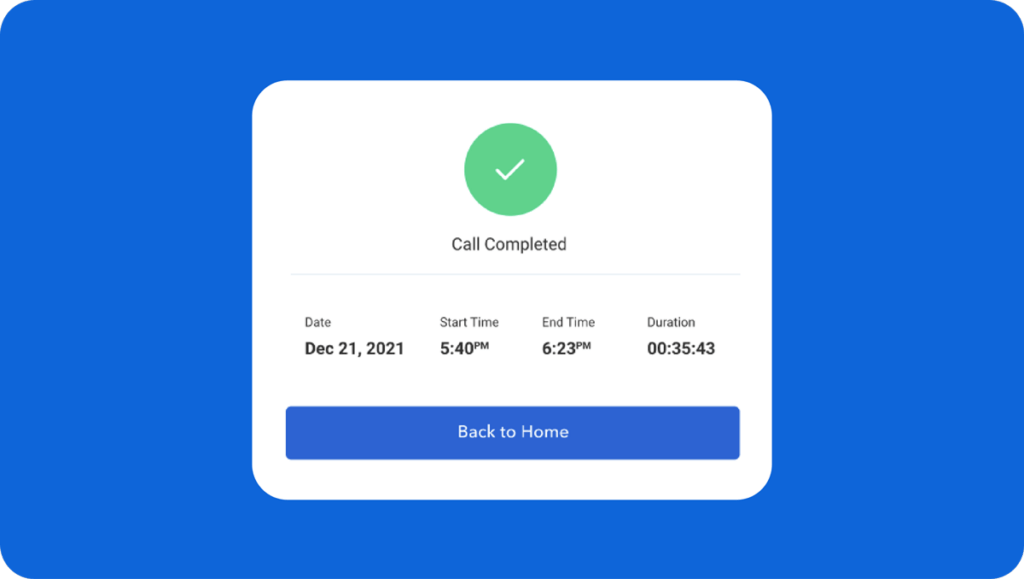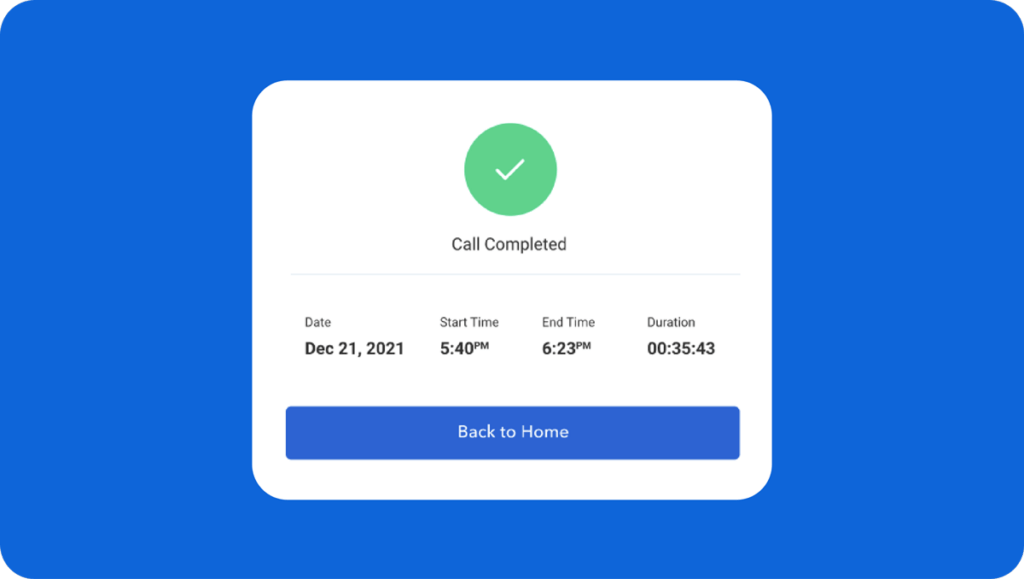 Call summary reporting logged in our "Care Call 4 You" online portal and sent via text or email to the client's designated contacts.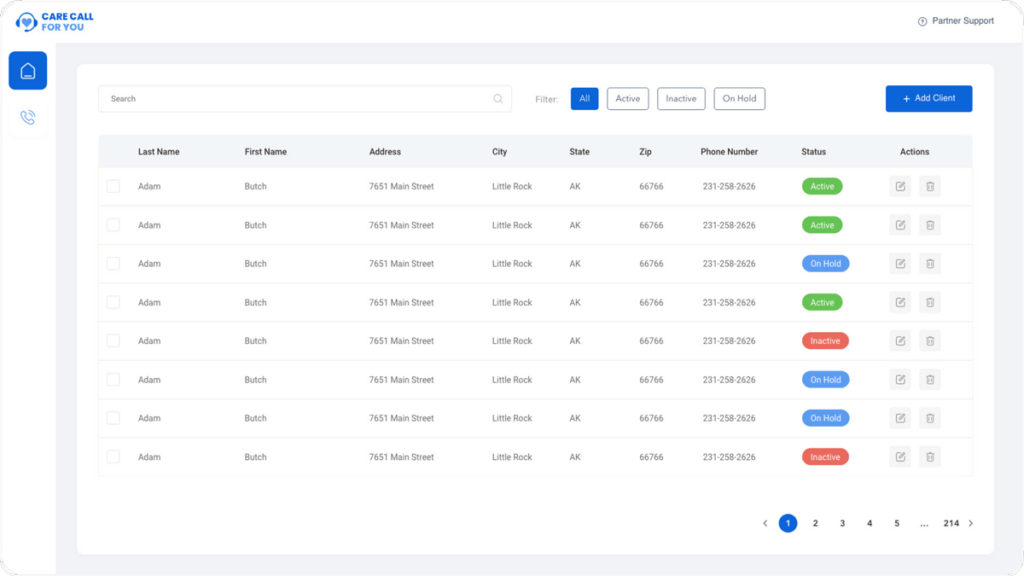 Our healthcare professionals will have access to an online portal for client caseload input and management, as well as call summary history.
Regular Wellness Check-Ins

Our healthcare professionals conduct thorough wellness assessments during each call, addressing any concerns or issues that seniors may have.

Social Connection

Beyond medical care, these calls provide seniors with valuable social interaction, reducing feelings of isolation and loneliness.
Ongoing Updates for Loved Ones

Family members and caregivers receive continuous updates on their loved one's health and well-being, promoting transparency and peace of mind.