Our

Story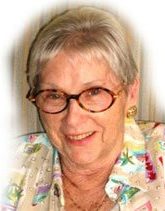 Veterans Home Care was founded in 2003, after Edith Sperling, mother of our founder, Bonnie Laiderman, passed away from cancer. Late in Edith's illness, Bonnie learned of a Department of Veterans Affairs pension known as "Aid & Attendance." It helps veterans or their surviving spouses receive personal care services to help them retain their quality of life and stay in their homes.
Edith was the widow of a World War II  veteran and would have qualified, but by the time Bonnie applied for the pension on her mother's behalf, it was too late.
Edith passed before the approval process was complete. Bonnie vowed to help make this pension available to as many deserving veterans as she could, and Veterans Home Care was born.
Our

Mission

To assist veterans who protected our freedom to stay in their homes and live with dignity.
Awards
Veterans Home Care is honored with awards and recognition from the Better Business Bureau, the Department of Defense's ESGR program, Inc. Magazine, the St. Louis Business Journal and others for our business practice and service to veterans and the community.
We are committed to providing veterans and their spouses with the service they deserve and making a difference in our community. We receive each accolade with gratitude and pride.
Here some of our top awards: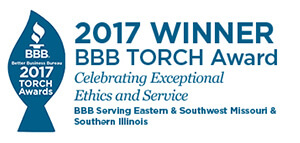 The Better Business Bureau (BBB) honored Veterans Home Care with the 
BBB Torch Award  for Ethics. The BBB Torch Award recognizes businesses and nonprofits for their outstanding adherence to ethical business practices and services, and their high standard of ethics that others seek to emulate.

Watch the video
---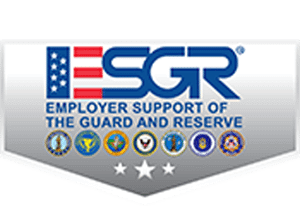 The Department of Defense's Employers Support of the Guard and Reserve (ESGR) program honored Veterans Home Care with the Above and Beyond Award. The Above and Beyond Award acknowledges employers who exceed what is legally required by providing their National Guard and Reserve employees additional benefits and support.
---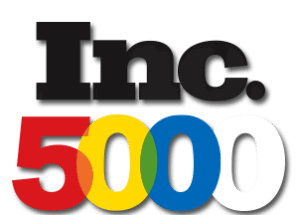 Veterans Home Care was named INC. Magazine's Fastest Growing Businessfor 2018. The award annually ranks the fastest-growing private companies in the United States. As a seven-time Inc. 5000 honoree, Veterans Home Care is now in the Inc. Magazine Hall of Fame.
---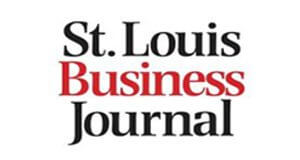 President Bonnie Laiderman was named one of the Most Influential Business Women of 2017 by the St. Louis Business Journal. The award honors the accomplishments of female business leaders who have made a difference in their communities and nonprofit organizations.
---
The Missouri Athletic Club, a prestigious organization for business and civic leaders, awarded Veterans Home Care founder and president, Bonnie Laiderman with the 2017 Women of Distinction Award. The award recognizes women for their impact in the community and the advancement of all women.
---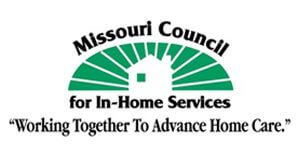 President Bonnie Laiderman received the In-Home Services 2016 Leadership Award from the Missouri Council for In-Home Services. The award honors in-home industry professionals for their extraordinary service and leadership within the industry.
Veterans Home Care® is a family-owned business organized as a family of limited liability companies that serves 48 states: Veterans Home Care, LLC, Veterans Home Care of NYJ, LLC, Veterans Home Care of CA, LLC, Veterans Home Care of TX, LLC, Veterans Home Care of MI, LLC, Veterans Home Care of NV, LLC, VetAssist Gulf States, LLC and VetAssist LLC. Veterans Home Care offers a unique service called the VetAssist Program®. Veterans Home Care and the VetAssist Program are not part of any government agency and are not affiliated with the Department of Veterans Affairs.