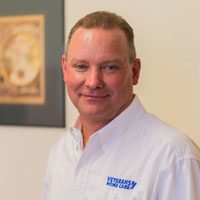 Veterans Home Care has announced two promotions to re-align the company for continued strategic growth. David M. Schulte, formerly the controller and director of operations, will now serve as vice president, finance and IT. Shelly Rupich has been promoted from client services manager to director of operations.
Both Schulte and Rupich joined Veterans Home Care in 2010 and will now report directly to Bonnie Laiderman, president and founder.
Prior to joining Veterans Home Care, Schulte was the executive vice president and controller of one of the largest, worldwide industrial battery handling equipment manufacturers.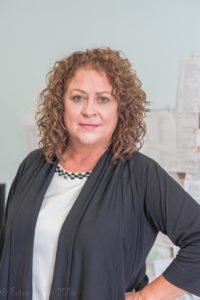 Rupich will oversee the enrollment, pre-development, regional support and client services teams.
Veterans Home Care's rapid success has earned five consecutive Inc. 5000 Fastest Growing Company awards in 2009 through 2013. Since 2013, the company has increased from 1,366 active clients to 2,407.

Bonnie Laiderman, founder and president of Veterans Home Care®, has helped more than 14,000 veterans and their spouses receive in home care through the unique VetAssist® Program. Started in 2003 as a one woman operation, Bonnie has overseen the growth of the company to become one of the largest women-owned companies in the St. Louis Metro Region. Veterans Home Care has also earned the Inc. 5000 award of fastest growing companies six times.Now with offices in 10 locations in the United States, Veterans Home Care serves our veterans in 44 states throughout the country.

In addition to growing Veterans Home Care to become the largest provider of its kind in the industry, Bonnie has been a strong supporter of numerous charitable and social organizations with both a local and national impact. Wings of Hope and Lydia's House have both benefited from Bonnie's support to continue much needed services to our most vulnerable in need. Bonnie also is a member of the American Red Cross Tiffany Circle, a national society of women leaders. Bonnie serves as Chairperson for the American Red Cross Service Armed Forces Committee.

Latest posts by Bonnie Laiderman, President (see all)