As we celebrate the 85th birthday of Social Security, look at its history and you will find a lesser-known benefit that can help seniors today.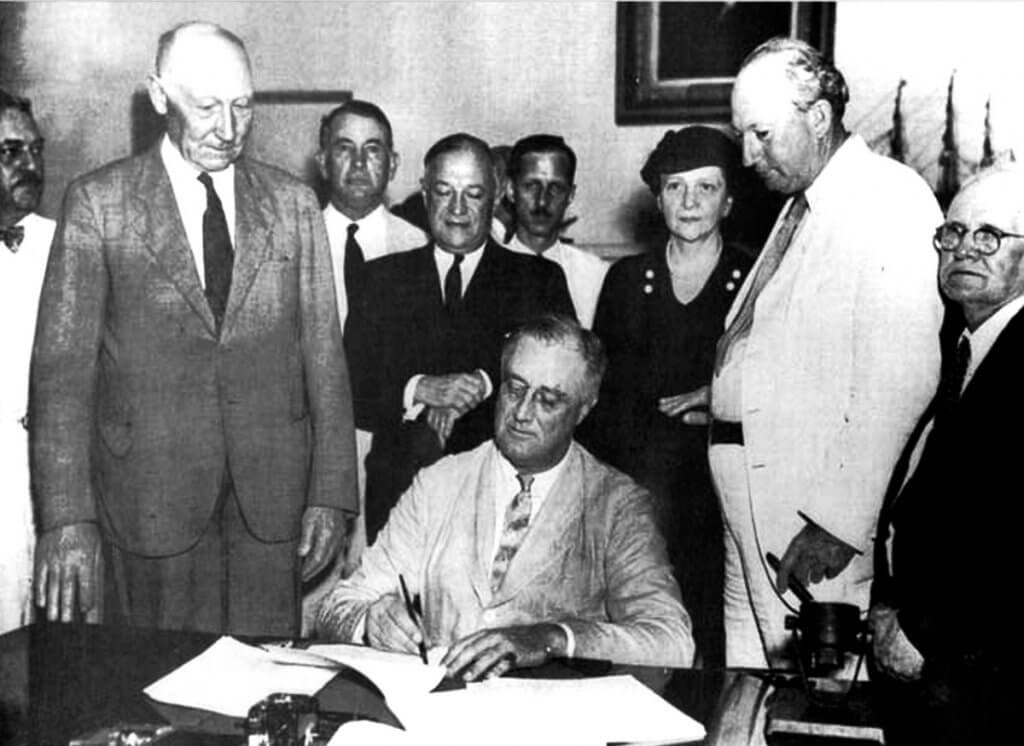 Civil War Pensions – The Precursor of Social Security
While Social Security arrived in 1935, there was a similar program in the U.S. following the Civil War for hundreds of thousands of disabled veterans, their widows and orphans. The number of those veterans and survivors affected by war has never been greater than any time in America since then. Abraham Lincoln promised to meet that need with a monetary pension. Many historians believe the success of the Civil War pension program led to the development of today's Social Security system.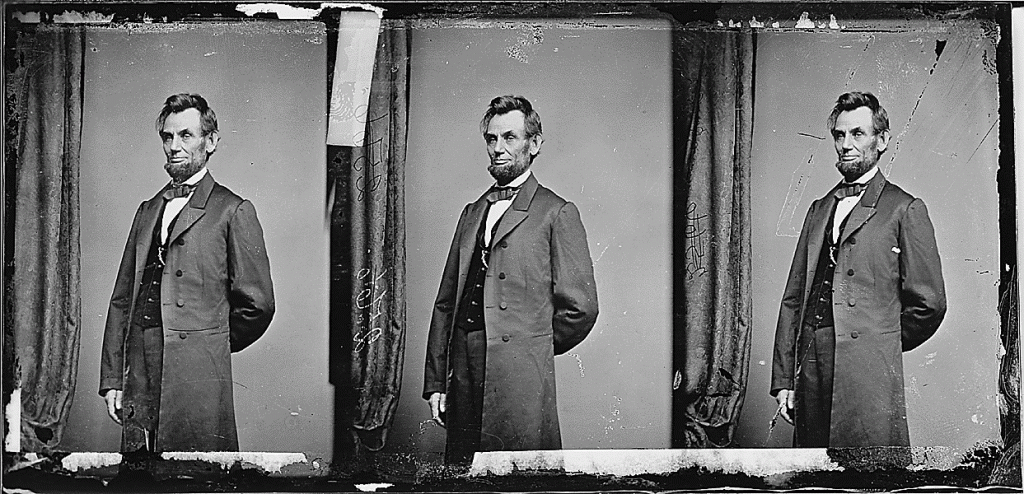 A Little-known Pension Exists Today
Abraham Lincoln's Civil War Pension also led to the development of a generous VA pension program that exists today. Sadly millions of eligible veterans and veterans' survivors are unaware of this VA Pension. 
VA Compensation and Pension
The VA Pension is for wartime veterans and their survivors with limited or no income. There's an added amount known as "Aid and Attendance" to assist those who are disabled and need help to live safely at home.
Most Americans are aware that the VA compensates veterans who are injured or disabled as the result of military service and compensates the dependents of veterans killed in combat. The VA Pension is for veterans who did not incur a service-related disability. 
Millions of wartime veterans who served stateside, never served in combat or were never injured during their service don't realize they are eligible for Aid and Attendance.
Millions of elderly widows of veterans who need in home care, adult daycare and other services don't realize there's a VA benefit for them to offset the cost. 
Daughter of Wartime Veteran Resolves to Help Others
Bonnie Laiderman found this out first hand when her mother, widowed with little income and a terminal illness, needed care. Sadly Bonnie didn't find out about Aid and Attendance until it was too late. After her mother passed away, Bonnie started a unique home care company to help veterans and surviving spouses get the benefits they deserve. Her solo business is now a national company serving 46 states. Since 2003, they've helped more than 18,000 seniors get their VA pension and care started right away. 
"I wish the VA's Aid and Attendance benefit was as widely known as Social Security benefits." said Bonnie, CEO of Veterans Home Care. "We're doing our best to get the word out to families of veterans. If we gain a client by raising awareness, that's just icing on the cake."
Veterans Home Care® relies on a network of 3,800+ home care providers who deliver care before the VA processes the paperwork and VA funding arrives.
"We rely on the VetAssist Program to deliver another layer of service and expertise to our clients," said Tiffany Plott, owner of Home Instead Senior Care in Keller, TX. "The VA benefit is substantial but the paperwork is daunting for seniors or families taking care of their elderly parents."
Christen Stercho, the daughter of the late Steve Makar a US Navy WWII veteran, was grateful to learn about the VA benefit and the service VetAssist provides. "My family would like to thank everyone at VetAssist for all of their assistance, which enabled us take care of my dad at home after his stroke. We will always be grateful for your support."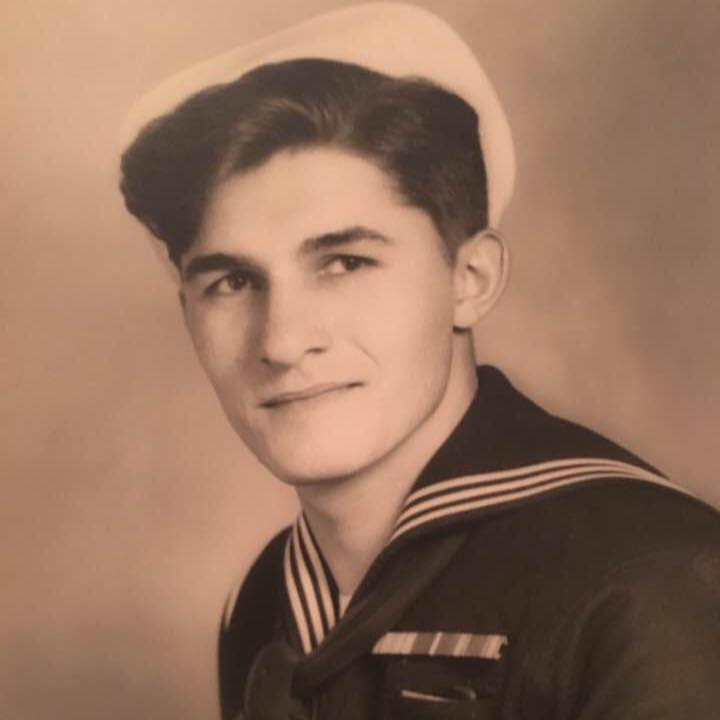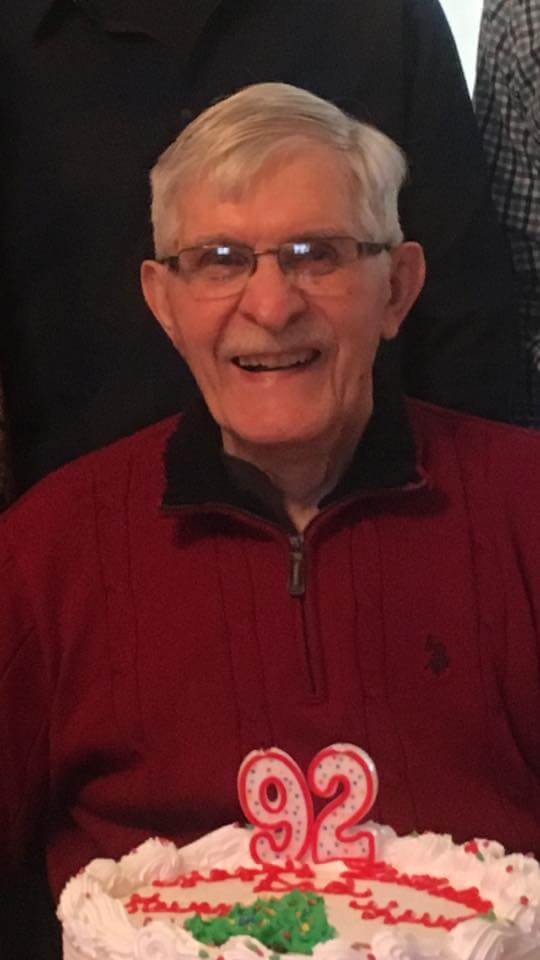 The Last Civil War Pension Recipient Dies in 2020
The VA Pension program has endured since Lincoln.  In fact, the last beneficiary of the Civil War Pension died in May 2020. She was Irene Triplett, the daughter of a Civil War veteran. He originally fought for the Confederacy then later switched to fight with the Union army. He was 83 when he married Irene's mother. 
This 85th anniversary is an opportunity to remind families that along with Social Security for retirement, seniors may also have VA benefits to help them live safely at home.
To find out more about VA Aid and Attendance Pension, you can visit the VA's website For those who want to use their VA benefit primarily for in-home care, contact Veterans Home Care toll free at 888-314-6075 or www.veteranshomecare.com