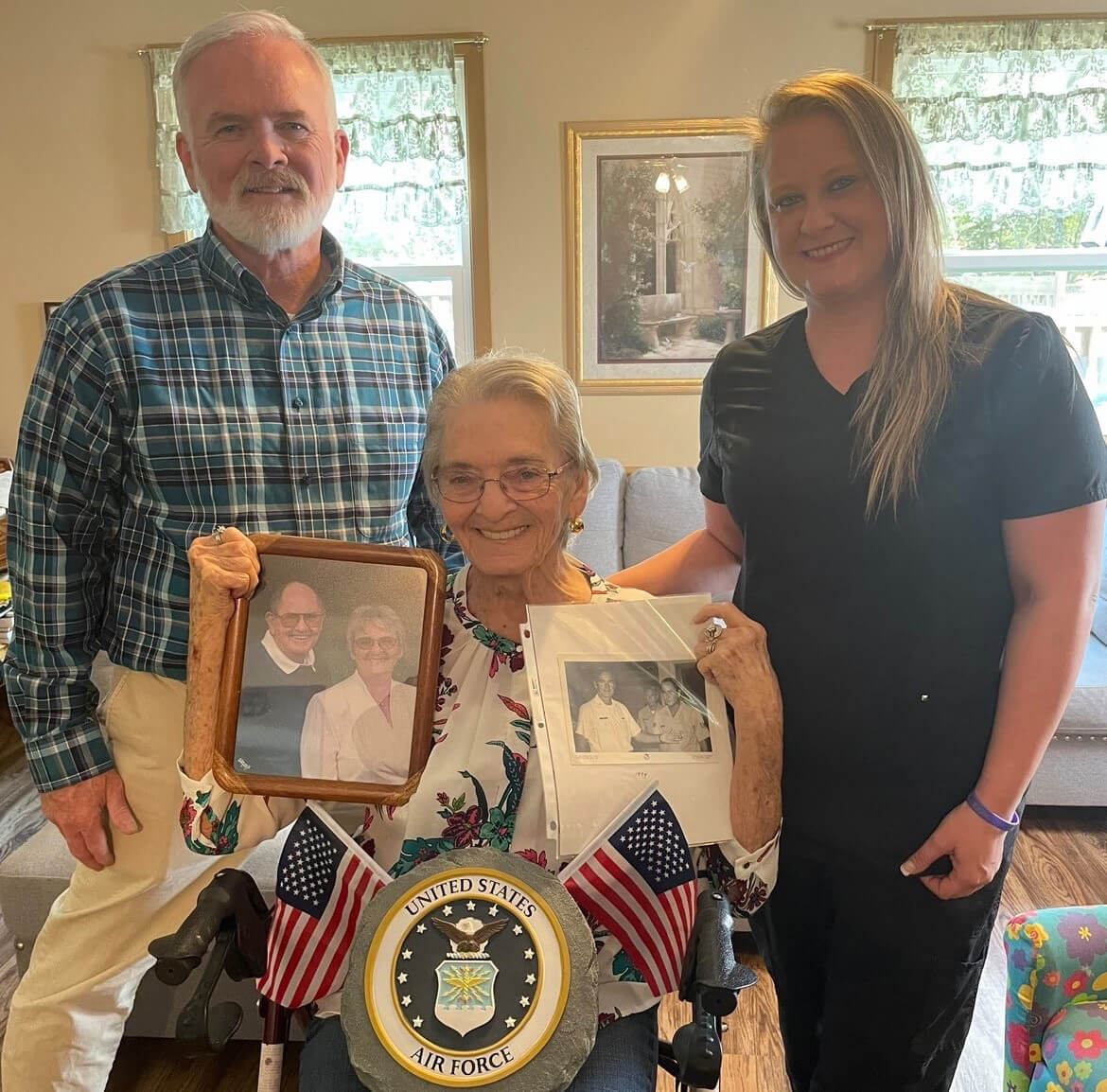 What does award-winning home care look like? Take a look at Pinnacle In-Home Care and find out. In 2021, three of Pinnacle's Arkansas locations serving the Russellville, Fort Smith and Lowell areas earned their local newspaper Reader's Choice Awards for Best Home Care Provider.
Pinnacle In-Home Care is an independent, non-medical, in-home care agency. They are licensed, insured, and bonded. Their services include: personal assistance, meal preparation, bathing/personal hygiene, light housekeeping, transportation, companionship, Alzheimer's and dementia care. In most situations, Medicare does not cover their service. Instead, they accept Medicaid, long term care insurance, private pay or VA benefits.
Pinnacle In-Home Care is Part of the VetAssist Program
"An award winning home care agency not only delivers quality care, they help their clients find a funding source," says Sheila Boutwell, regional manager with the VetAssist Program. The VetAssist Program is offered through Veterans Home Care, a private family-owned company. Home Care agencies such as Pinnacle In-Home Care rely on the VetAssist Program for expertise to help their clients access VA benefits that cover the cost. Pinnacle In-Home Care is one of 4,000+ home care agencies in the VetAssist provider network.
Why this Family Chose Pinnacle In-Home Care
This is one of the reasons Ken Holmes of Dover, Arkansas, was glad he turned to Pinnacle In-Home Care. His mother, Gaylia Holmes, needed in-home support after she was diagnosed with Alzheimer's. After learning that Gaylia's late husband was a wartime veteran, they referred Ken to the VetAssist Program. According to Ken, Pinnacle In-Home Care and VetAssist are a winning combination for his mother.
VetAssist Gets Care Started Right Away
Camille, his mother's caregiver, helps Gaylia with bathing and getting things done around the house. She even takes her to get her hair done. "With Alzheimers, every day is different. I'm fortunate to have another set of eyes on Mom and someone I can rely on." says Ken.
The VetAssist Program not only helped the Holmes family apply for the VA's Aid and Attendance benefit, they furnish a free loan in the form of a promisory note to get care started right away. Clients don't have to wait for VA funds to arrive, or seek a bank loan with fees and interest. "I was so happy to offer this solution to Ken," says Kim Ketcherside, RN, BSN, ADON at Pinnacle.
Widows are Eligible for VetAssist and Aid and Attendance
Not having served in the military, Gaylia might have easily been overlooked for VA benefits. Yet as the surviving spouse of an Air Force veteran, she is eligible. Surviving spouses must have been married to the veteran at least one year and at the time of the veteran's death. Gaylia and James were married for 51 years when he passed away in 2005 at 71 years old. They had four sons: Kenneth, David, Richard and Timothy.
James Holmes Honorably Served During the Korean, Vietnam and Cold War
Gaylia's husband, James, had two very successful careers serving his country and his community. Entering the Air Force in 1952, he served 22 years during the Korean Conflict, Vietnam War and unofficial Cold War.
James had quite a military career as a maintenance technician first working on B52 airplanes at Blytheville Air Force Base in Arkansas and last assigned to the AF Rocket Propulsion Laboratory in Edwards Air Force Base in California. "My father went to Turkey during the Cold War and worked on Jupiter missiles. He was transferred to Cape Canaveral, Florida around the Cuban Missile Crisis to work on Blue Scout and Minuteman Missiles before he finished his career at Edwards Air Force Base," says Ken. The Jupiter Missile was the first nuclear armed, medium-range ballistic missile (MRBM) of the U.S. Air Force. The Blue Scout and Minuteman Missiles were part of the Emergency Rocket Communications System (ERCS) to assure reliable communications between U.S. strategic forces in the event of a nuclear attack.
"While he was in the Air Force, he took classes and earned some college credit hours. Then as a veteran, he used the GI Bill to get both a Bachelors Degree (BSE) from University of Arkansas Little Rock (UALR) in History, and a Master's Degree in Special Education from the University of Central Arkansas (UCA), says Ken.
After his military service, James became a special education teacher for 18 years at Southside Junior High School in the Pulaski County Special School District. Following in his father's footsteps, his son Ken is also a teacher. "Even though I could retire, having a caregiver for my mother allows me to continue teaching," says Ken.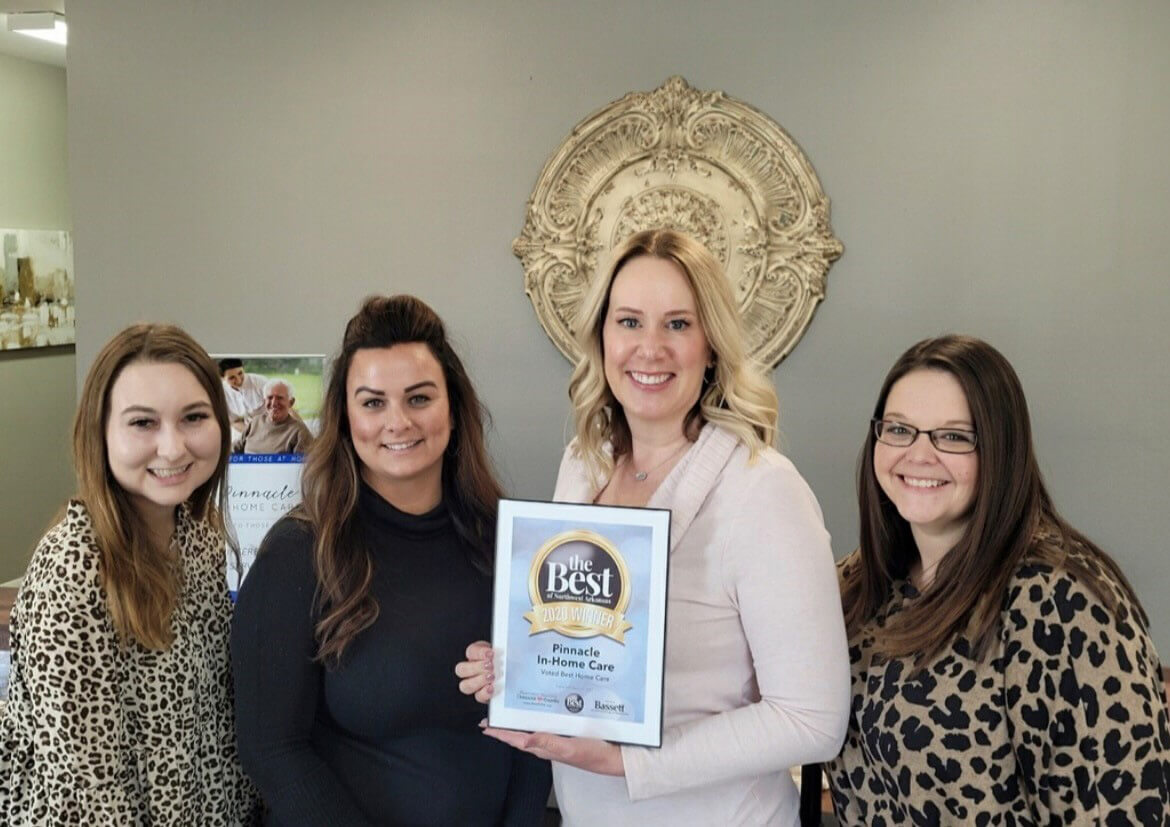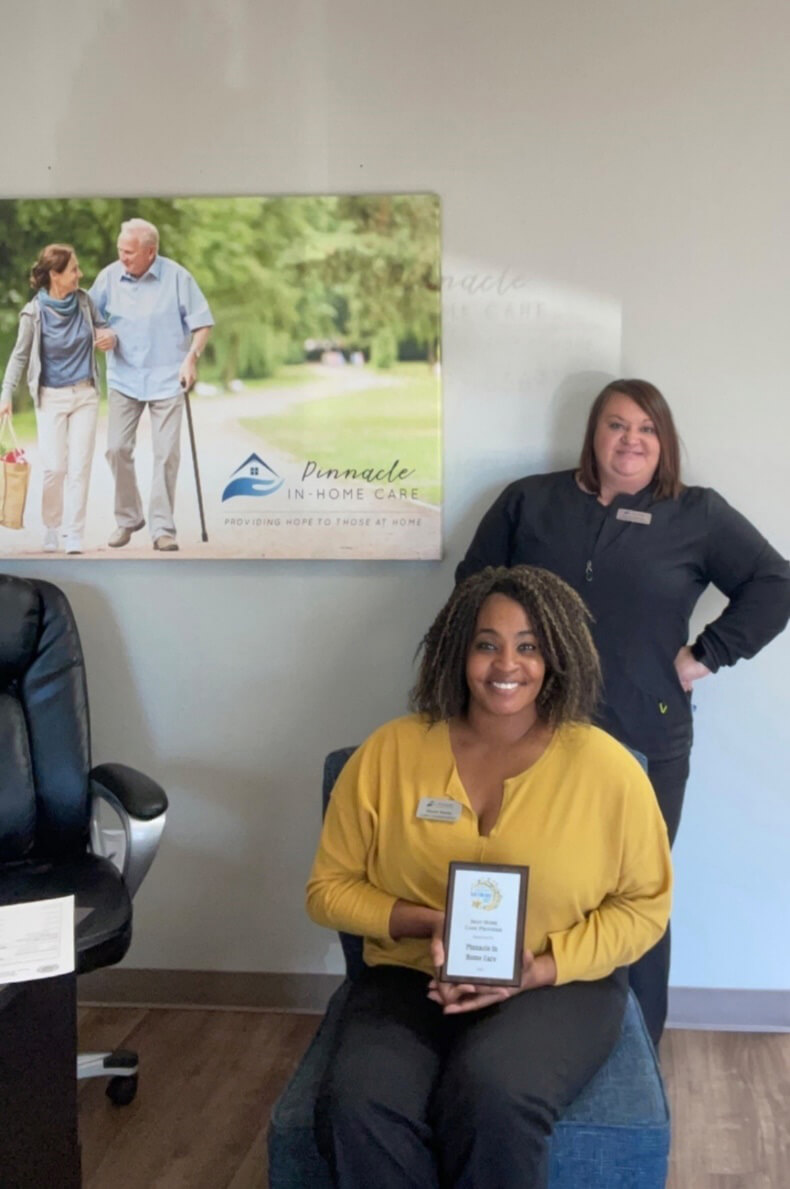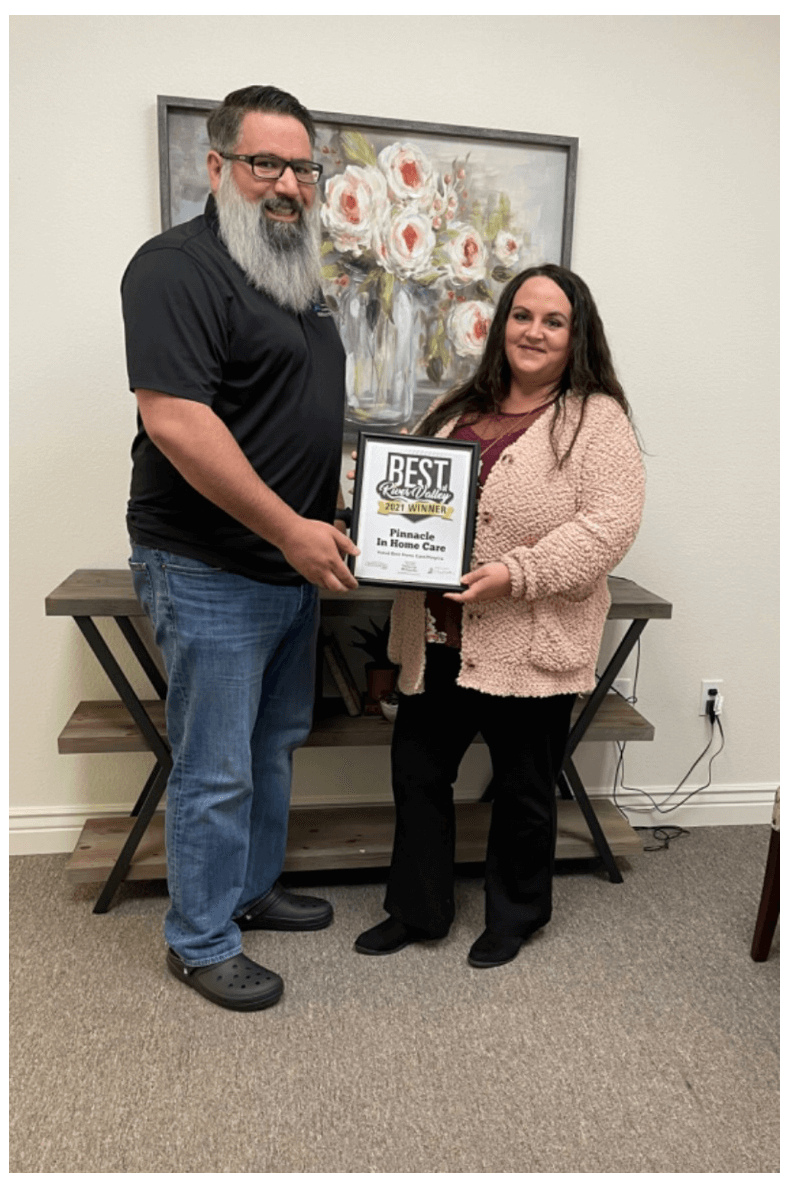 To learn more, visit VeteransHomeCare.com. Email info@veteranshomecare or call 888-314-6075 for a free consultation. Families can get award-winning home care with no out-of-pocket costs. Home care agencies can get unparalleled expertise to help their clients.