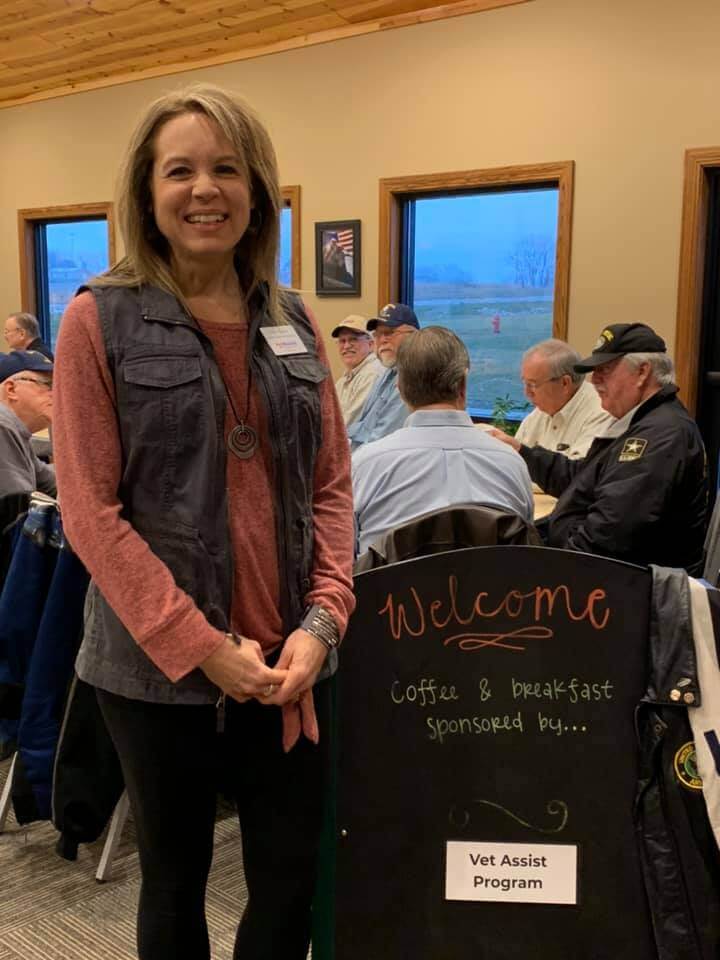 Did you know there's a full-scale Missouri Vietnam Wall in Perryville? Missouri's National Veterans Memorial is a special place for VetAssist Regional Manager Dana Taylor, LCSW. This national memorial is home to the only full-scale Vietnam Memorial Wall other than the Vietnam Memorial in Washington DC. The Missouri Vietnam Wall is about an hour and a half from St. Louis and was completed in the fall of 2018. Like the wall in D.C., it lists more than 58,000 names of Vietnam War casualties.
"I love visiting this memorial and when I heard it was going to be built, I thought of my father, Dale Monier, a Vietnam veteran who proudly served his country, yet like many vets, doesn't like to talk about his service. He never spoke about his service even though he was awarded a Purple Heart and a Bronze Star medal," says Dana. "At first, Dad was reluctant to visit the memorial or get involved. As family members of veterans—especially Vietnam veterans—know many of them don't seek recognition for their service and put their fellow veterans above themselves," says Dana. Now he's a weekly visitor and has reconnected to the veteran community.
"To me, anyone who wears the uniform, serves and makes that sacrifice is a hero," says Dana. As a licensed clinical social worker, Dana is dedicated to helping veterans, the surviving spouses of deceased veterans and their families who need help accessing in-home care with no out-of-pocket costs. She travels the southeast region of Missouri helping seniors apply for little-known VA benefit called "Aid and Attendance" which can cover the cost of a caregiver to help with bathing, dressing, meal preparation, laundry, transportation and more.
Dana is a regional manager employed by Veterans Home Care, headquartered in St. Louis and offering its unique VetAssist Program in 46 states coast-to-coast. Veterans Home Care is a private company not affiliated with the Department of Veterans Affairs (VA) yet they've become the unparalleled experts with this particular VA benefit. In business since 2003, Veterans Home Care has successfully helped more than 17,000 seniors apply and gain their VA Pension with Aid and Attendance and use it for a home care aid.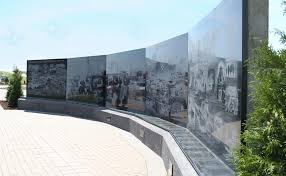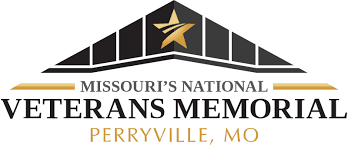 Recently, Dana was at the Missouri National Veterans Memorial on business sponsoring an event and supplying coffee and breakfast. "My Dad showed up too with additional food and I said, 'Dad, I've got this covered. You didn't need to bring more treats.' " According to Dana, she couldn't have stopped him.
For more information about visiting Missouri's Vietnam Wall, about 1 ½ hours from St. Louis call 573- 547-2035 or visit: https://www.mnvmfund.org/plan-a-visit.html Admission is free but a $10 donation is suggested.
For more information about getting help with a little-known VA benefit to offset the cost of in home care call toll-free 888-314-6075 or visit: www.veteranshomecare.com