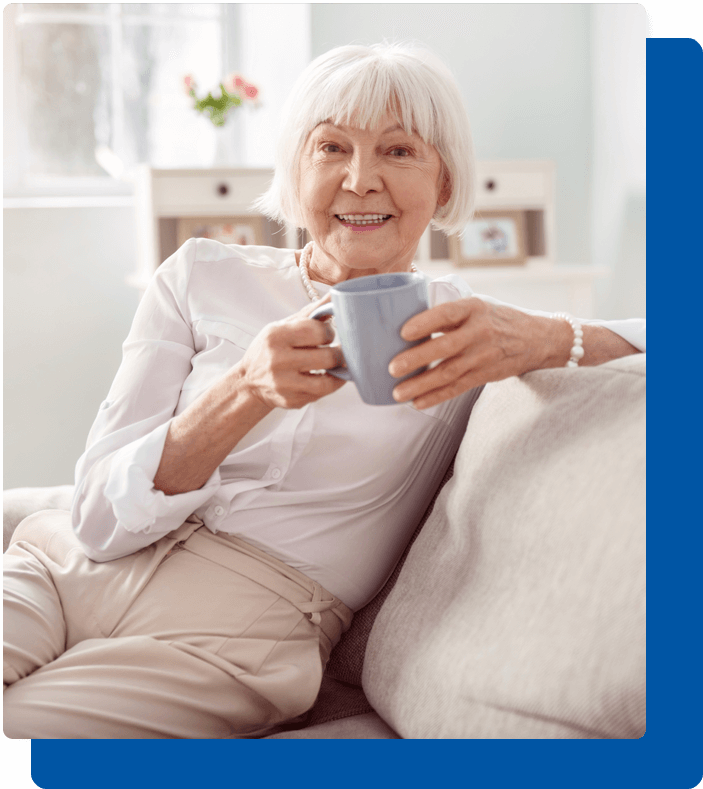 Introducing our VetAssist Companion
VetAssist Companion combines patented 24/7 VOICE ACTIVATED emergency response technology with the INTELLIGENCE and ENTERTAINMENT of Alexa. Our military encrypted, HIPAA compliant, secure network makes homes SECURE and SAFE for our clients. Wrist bands and necklaces aren't needed for around the clock security.
Contact your Client Services representative today to learn more.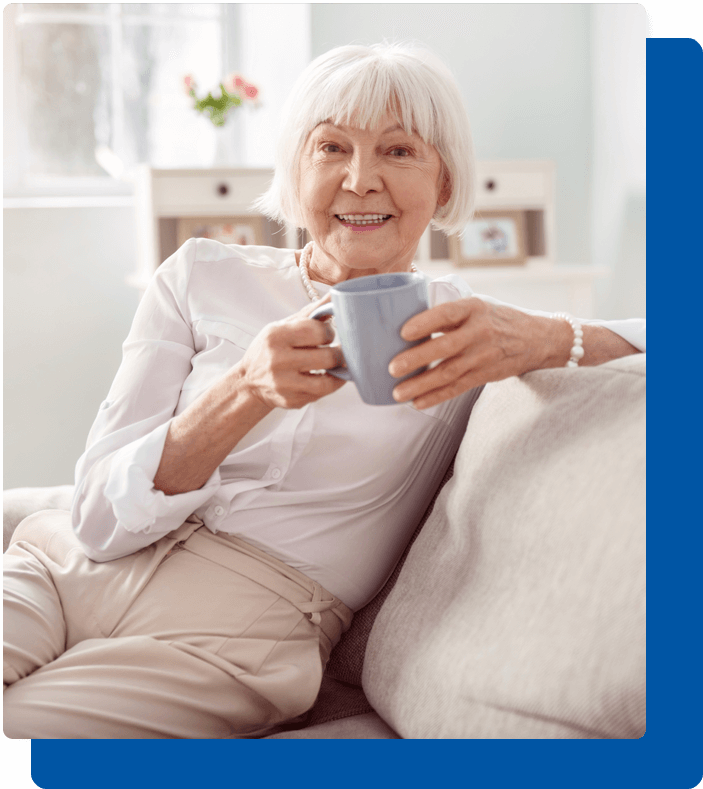 Expand Your Services with
VetAssist Companion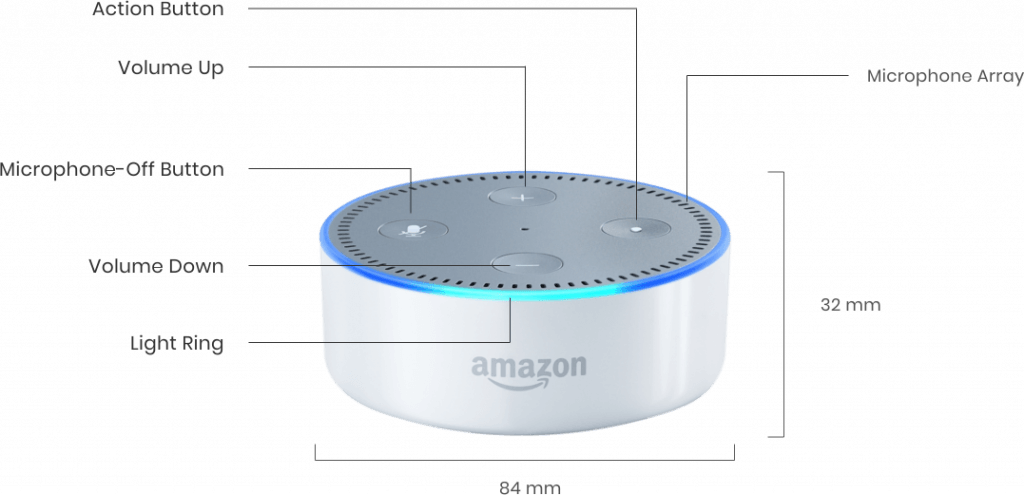 For more details on how your business can partner
with VetAssist Companion