Exclusive for
VetAssist Providers
Agency providers in Veterans Home Care's VetAssist network can now offer the revolutionary voice-activated "Alexa" technology enabling video chats and a variety of support and entertainment functions tailored for each client. It's a Personal Emergency Response System (PERS), an assistant and an entertainment system all rolled into one.
VetAssist Companion Exclusive Features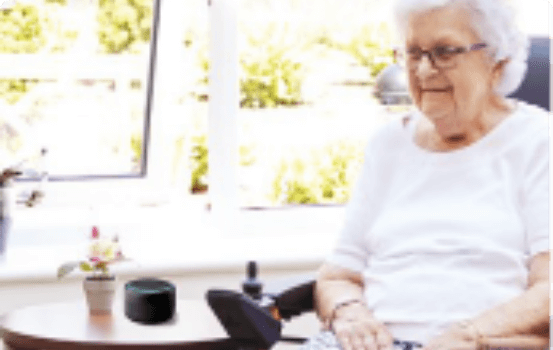 Smart & Simple Technology
Alexa does what you tell her. Just say, "Alexa, remind me to take my pill" or "Alexa, what's the weather?" or "Alexa, call my son."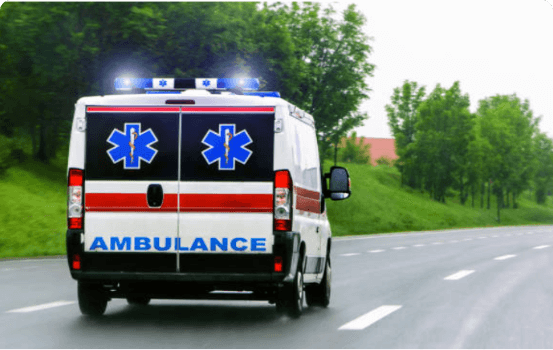 Personal Emergency
Response System (PERS)
VetAssist Companion replaces medical alert bracelets. Call from anywhere in the home and instantly connect to our urgent response center 24/7. In an emergency say, "Alexa, call for help" and be immediately connected by two-way voice to a highly–trained agent.
Play music or games. Listen to news for entertainment. Just say, "Alexa, play my music," or "Alexa, tell me a joke," or "Alexa, what's the news?"
Why We Created VetAssist Companion

Key Benefits of VetAssist​ Companion
New Veterans Home Care Services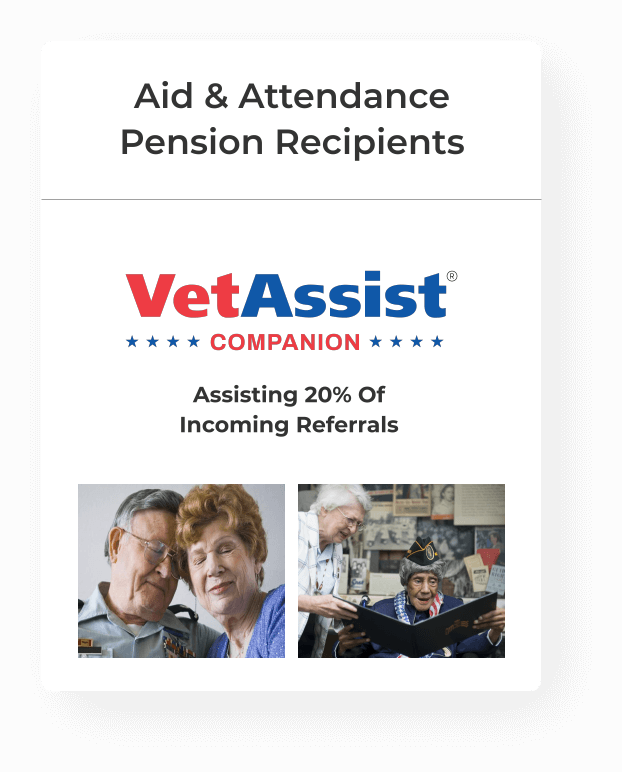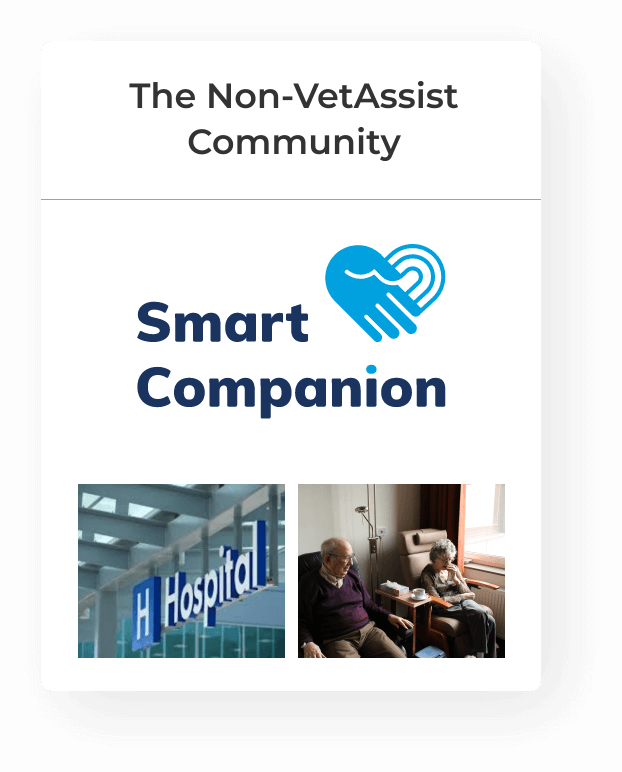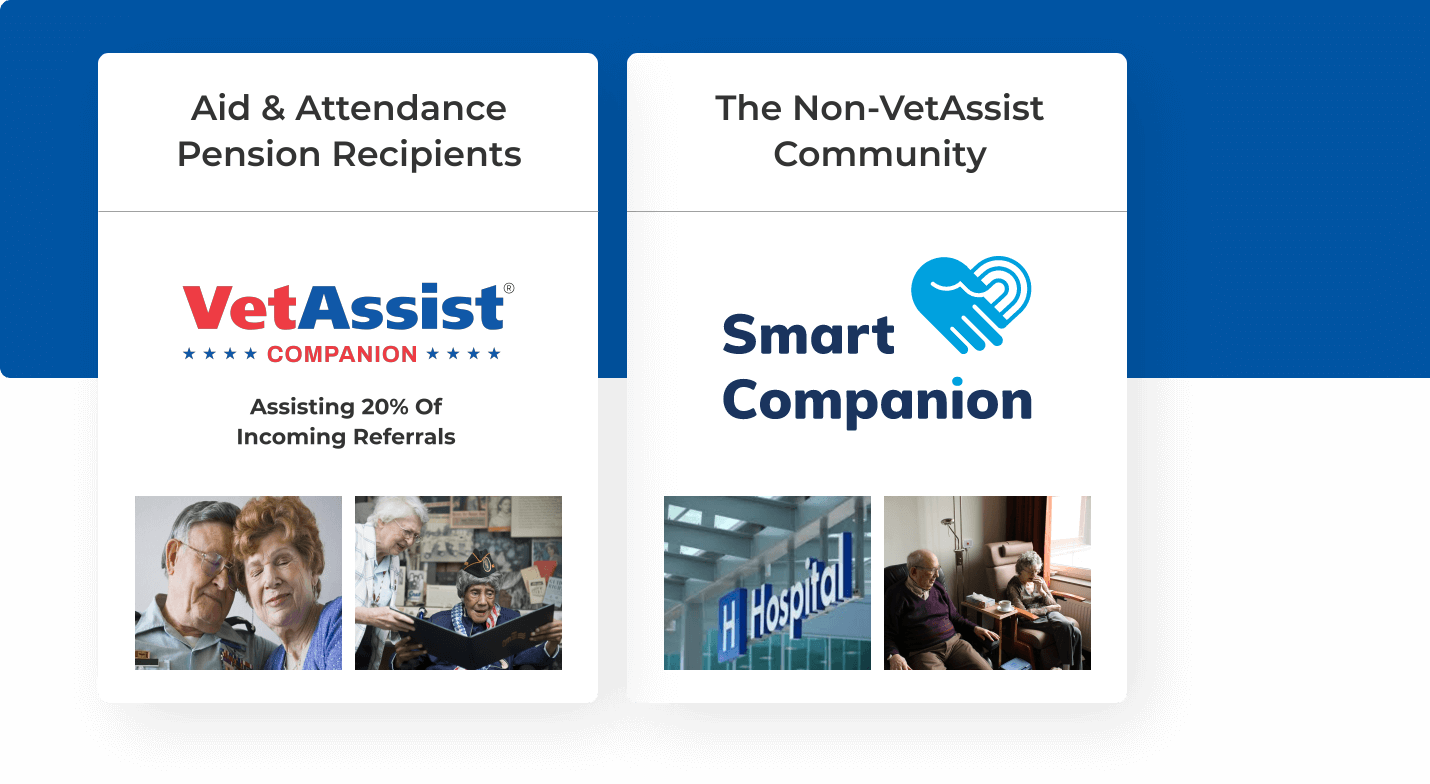 Become a Companion Provider